Man Den Done Right
Whenever I think about a man den I think of plaid, leather, dark colors, a massive TV and perhaps an animal head or two.
Now normally those words don't have decorators hearts going pitter patter, but boy have things changed.
In flipping though a recent issue of Hamptons Cottages & Gardens I found myself ohhing and ahhing over a recent home re-vamp on the east end of Long Island.
Take a peek:
Love that I spotted some of my favorite Katsugi as toss pillows.
Grass-cloth wallpaper, pops of orange throughout and a tasteful large plaid pattern sofa takes center stage.


A peek into the closet (which takes up the entire 3rd floor) reminded me of J Crew's men's store:


Favorite room in the entire room has to be the bedroom pictured above. Love the rope that is used on the staircase, putty gray paint color and the fun prints on the bed.
Love this look alike fabric to recreate the headboard and bed skirt on a budget:
Then of course my favorite budget friendly zig-zag would work for budget toss pillows:
Benjamin Moore Ashley Grey is a favorite shade of mine. It's the perfect putty grey neutral.
Orange graphic rug: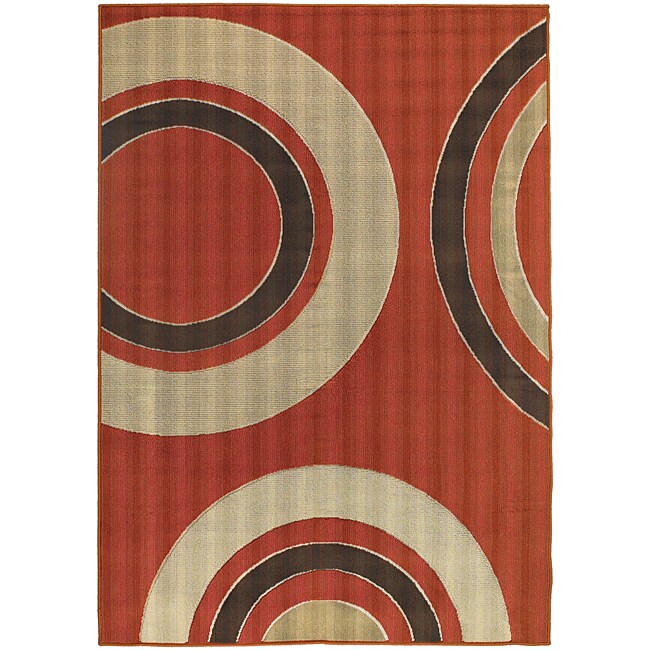 The other bits and prices could easily be recreated on thrift store finds.
Do you have a man den in your home? We all know I have one and Jon loves to decorate it.
This home was designed by Tom Samet, photographed by Michael Grimm. Images via HC&G.
Labels: design inspiration