They say it's your birthday!
A couple of weeks ago I got a very sweet email from one of my favorite blogger's husband. Don't worry it isn't as scandalous as it sounds!
Mike is married to none other than Jenny! I'm not sure how I exactly found Jenny's blog, but I am so happy that I did. She is always able to put a huge grin on my face and says all the things I'm dying to say, but I'm just too shy to.
Mike was emailing to let me know that Jenny's birthday was coming up soon and wanted to know if I would participate in a blog birthday party of sorts! A million times yes was my response.
So my dearest Jenny you are not only my favorite, but you are the best as well! For my birthday gift I think it's only fitting to send Rob over to give ya a little snuggle. I'm sure Mike will understand!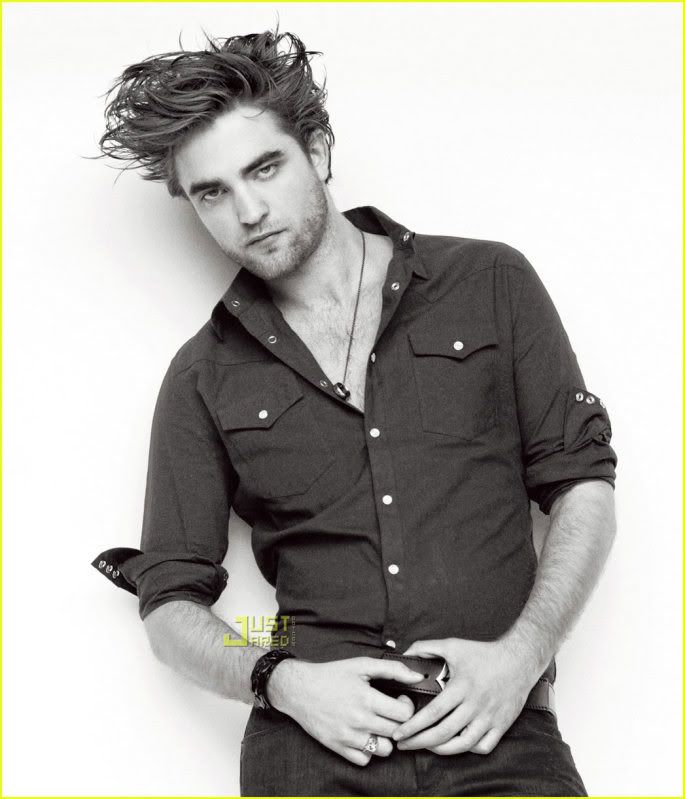 I hope you have the sweetest day full of many birthday wishes that can come true!
Remember to send Rob my way when you are done with him.
xoxo,
Camila
Labels: blog crush