Weekend Recap: Woot, woot!
Hi all,
Hope you all had a lovely Halloween weekend! With my husband having to go to work all day on Saturday and me working at home all day long on my own little project there was really no chance of us making it out the door that evening to a Halloween fete!
Instead we ordered in, watched movies, ate candy and yes eventually fell sleep rather early. We were tired!
Since I have no fun pictures to share I decided to showcase my sissy's costumes instead! Hope they don't mind. I totally haven't asked permission, but if it's on facebook it's fair game!
Sissy number one decided to head back to her college town for the holiday and dressed up with a bunch of friends as the Rockford Peaches! I think they look darling!
Sissy number 2 stayed local and decided to rock out as a single lady! I was very happy that the weather in NY on saturday was rather mild so I'm hoping this single lady didn't catch a cold!
Now why the reason for my Woot, woot title? Well even though my weekend was pretty low key this Monday morning had a bit of excitement.
For months now we have been logging on to WOOT every morning to check out what the deal of day was in search for a Roomba! Every morning we have been totally disappointment when it turns out that the deal of the day is a DVD player, or mini laptop, etc.
This morning though we struck gold!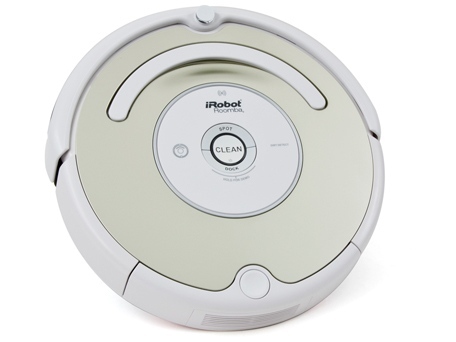 Roomba's are on sale as I type for only $129.99! We ordered two! With two dogs that shed, shed, shed I think this will be the perfect fit for my daily complaining! Thanks hubby!
If you are in  need of one hurry over and snag one!
I hope you all had a much more eventful weekend then mine! Can't believe a vacuum has totally made my day!!!
xoxo,
Camila
Labels: weekend recap