Look for less: Vertical Stacked Bookcases
A while ago we all fell in love with Erin's bookcases:
Now Erin's were from DWR and still available for $198-$298.
CB2 has a version for $189: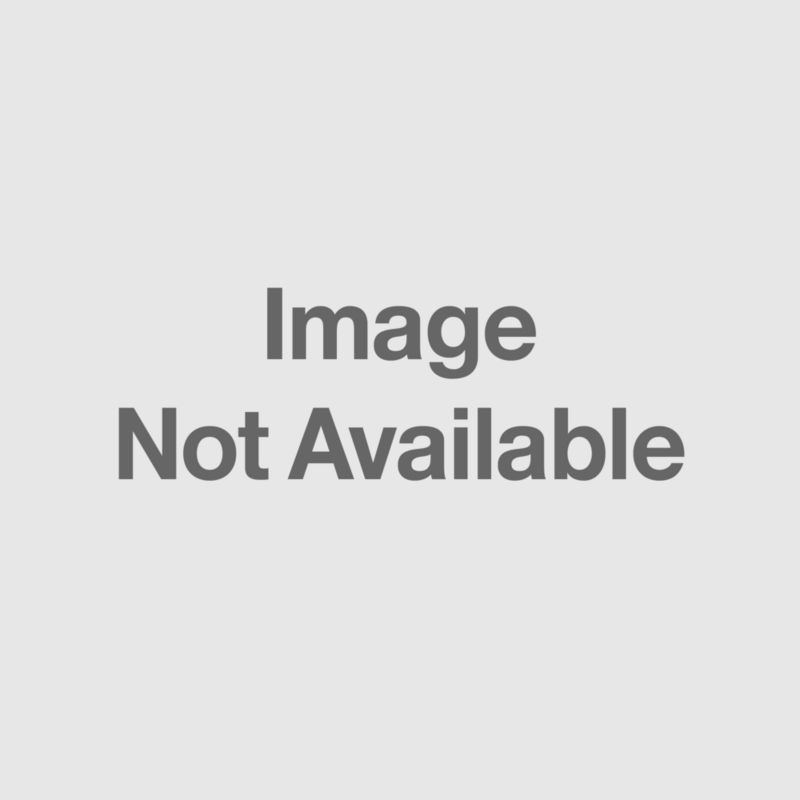 West Elm also joined in on the fun and has their own version in wood on sale now for $149:
I think that if you know what wall you want your books to reside on I would go with this option:
It's $9.99 for a small and $12.99 for a large.
You simply place the silver shelf in your back cover:
And then just stack away. Each shelve holds up to 20 lbs.
I would do a couple vertically up a wall and voila you get the same look for much less!
* Living Room image via Elements of Style.
Labels: look for less